Wigs Unlimited
The company owner is a breast cancer survivor and cosmetologist. She is now using her gifts to help others battling cancer and other ailments deal with the devastation associated with their journey.  Wigs Unlimited carries a wide variety of wigs, bras, and mastectomy products.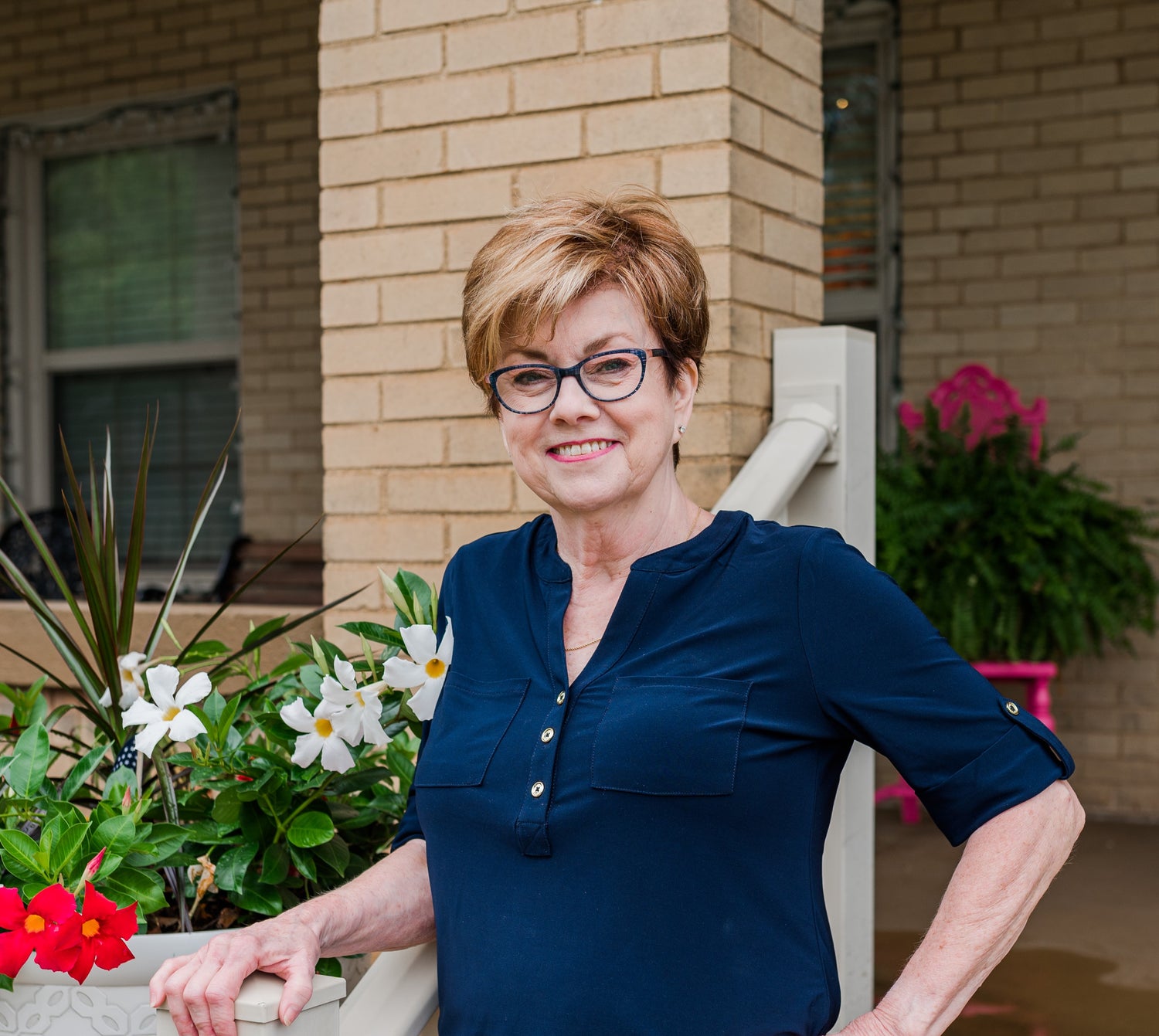 Schedule an Appointment
By scheduling an appointment, you will receive individualized service. This helps us be able to go over all aspects of wearing and caring for your purchase! It also allows us to measure to get the perfect fit for you!
Contact Us!
Do you need help filing your insurance claims?
Wigs Unlimited is the only wig & mastectomy shop in a 100-mile radius that accepts prescriptions and help you file with your insurance company. For more information, click the button below.